Here is one of our website projects for Dr. Thorbjorn "Toby" Loch-Wilkinson – SBNN – Spine Brain Nerve Neurosurgery.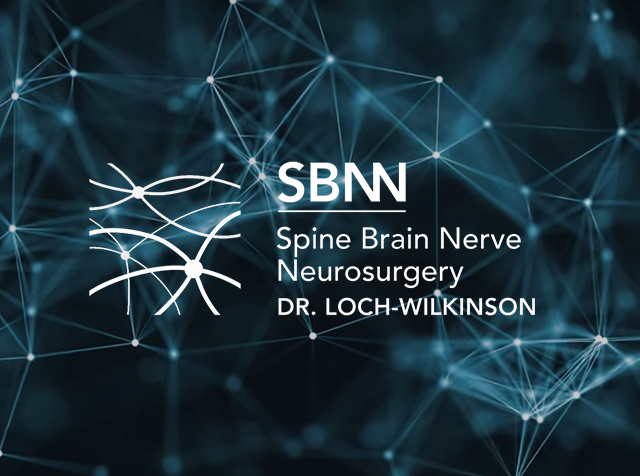 SBNN strives to provide an affordable, professional and personalised focus in managing your spinal, brain or nerve condition.
Dr Thorbjorn (Toby) Loch-Wilkinson is an Australian trained neurosurgeon with subspecialty interest in spinal conditions and peripheral nerve conditions. He is also comprehensively trained in and undertakes surgery in a wide spectrum of cranial and brain conditions.
Dr Loch-Wilkinson's practice is based in Brisbane. He has a private and public practice based at the Brisbane Private Hospital and the Royal Brisbane and Women's Hospital.
To learn more about SBNN, click here.