Congratulations Doctor Ali for the launch of your medical practice in Northern Territory – Berrimah Family Practice.
The doctors at Berrimah Family Practice are committed to provide preventive health care. They also provide affordable and bulk billing services.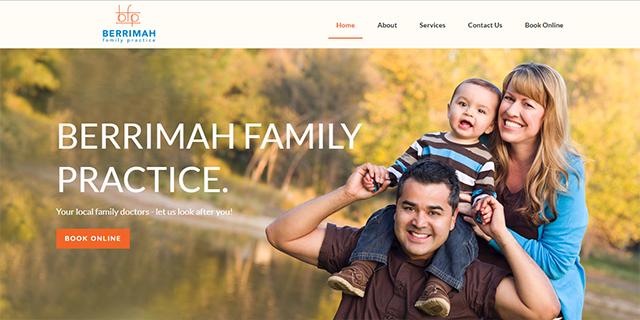 We are grateful for the opportunity to design the website of this family practice and be part of the project. We wish you all the success in the world!